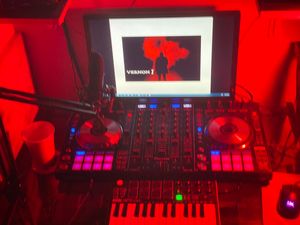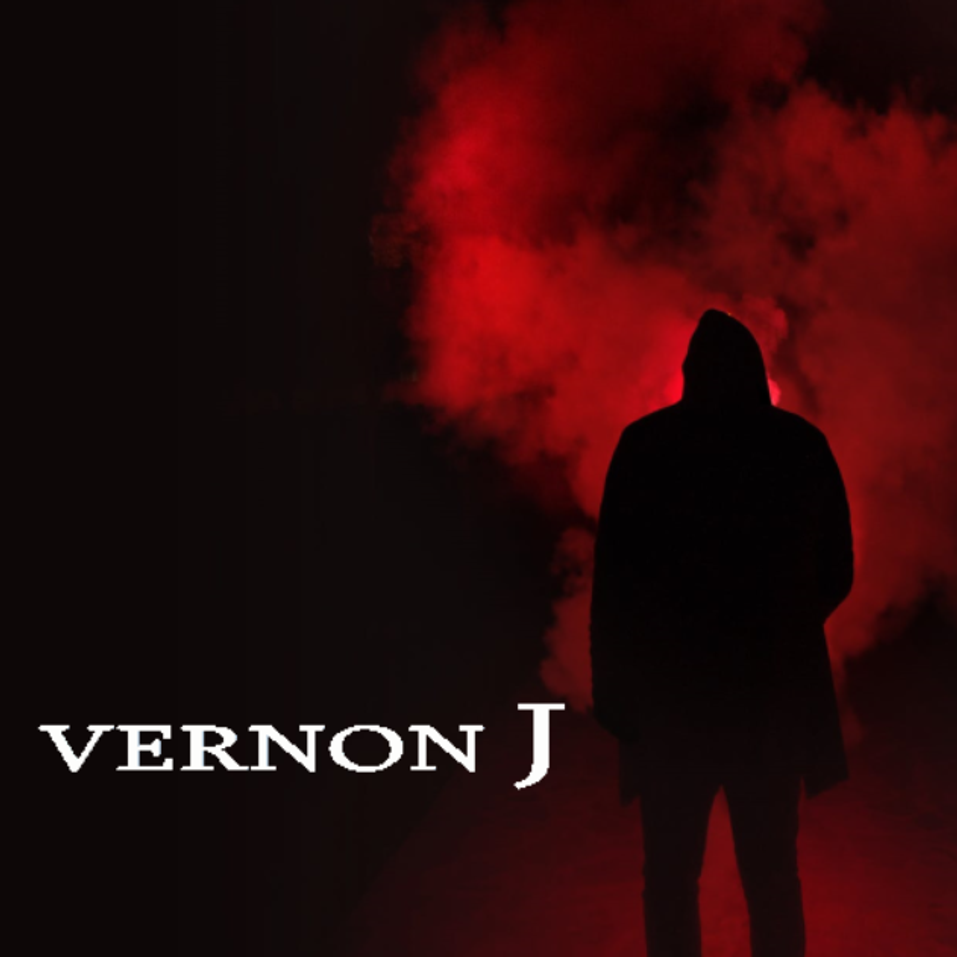 Vernon J
Vernon J is an unconditional lover of music. He remembers at the age of three sitting with his sister listening to music. They would listen to Al Green, Marvin Gaye, and Stevie Wonder to name a few. Although there were no professional musicians in his family, music was always present in his life. This love of music fueled his desire to be an audio engineer while in high school.       
After graduating college, Vernon J  moved to Atlanta, GA. Living in the mecca of Hip-Hop and R&B is what influenced his desire to create music. Vernon J witnessed how music influenced communities and motivated people.  Now finally, his desire to create is ready to ASCEND.
He was born into Gospel and R&B and grew up in the era of Hip-Hop. His life has covered many eras of music and its cultivation. This is what you will hear in his productions; the past, the present and the future. This is what makes Vernon J viable.
Through the creation of Ascend Productions, he intends to express this in every project. His musical tastes include R&B, Gospel, Jazz, Hip-Hop, and Reggae. He sprinkles his pallet with Pop, Rock, and anything in between. When he mixes all of these together, the end is normally a recipe to reckon with.
 Creativity!  Innovation!  Excitement! These are the objectives of every project at Ascend Productions.
Check out our beats and instrumentals. Join our mailing list and contact us for any information pertaining to our creations.