WELCOME
Welcome to Ascend Productions, your online provider for custom music creations. For your next music single, soundtrack or sync license production; let us be your source for beats, instrumentals, and or custom music design. Please check out our assortment of hip hop, r&b, inspirational, and jazz beats for sale. We also provide instrumental songs and cues for purchase. Within our dedicated genres, we are able to create modern music with relevant tempos, inserts and music enhancements that will help you create great music for yourself.  All music can be provided as an .Mp3 or wav. format. We can accommodate any licensing your situation requires. With exclusive license agreements, STEMS are also provided.  Please visit our license tab for more details. Ascend Productions is also a great source for music in media, license agencies and music supervisors. We are a registered member of BMI as a writer and publisher.
Thank you for your time on our site.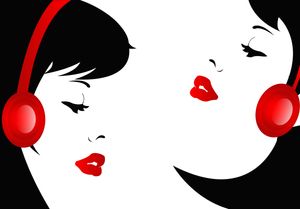 "

I'LL PLAY IT FIRST AND TELL YOU WHAT IT IS LATER!!!"
— Miles Davis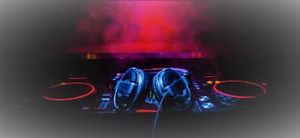 A Feel Good Drive and Jam Jazz Track with R&B infused tones.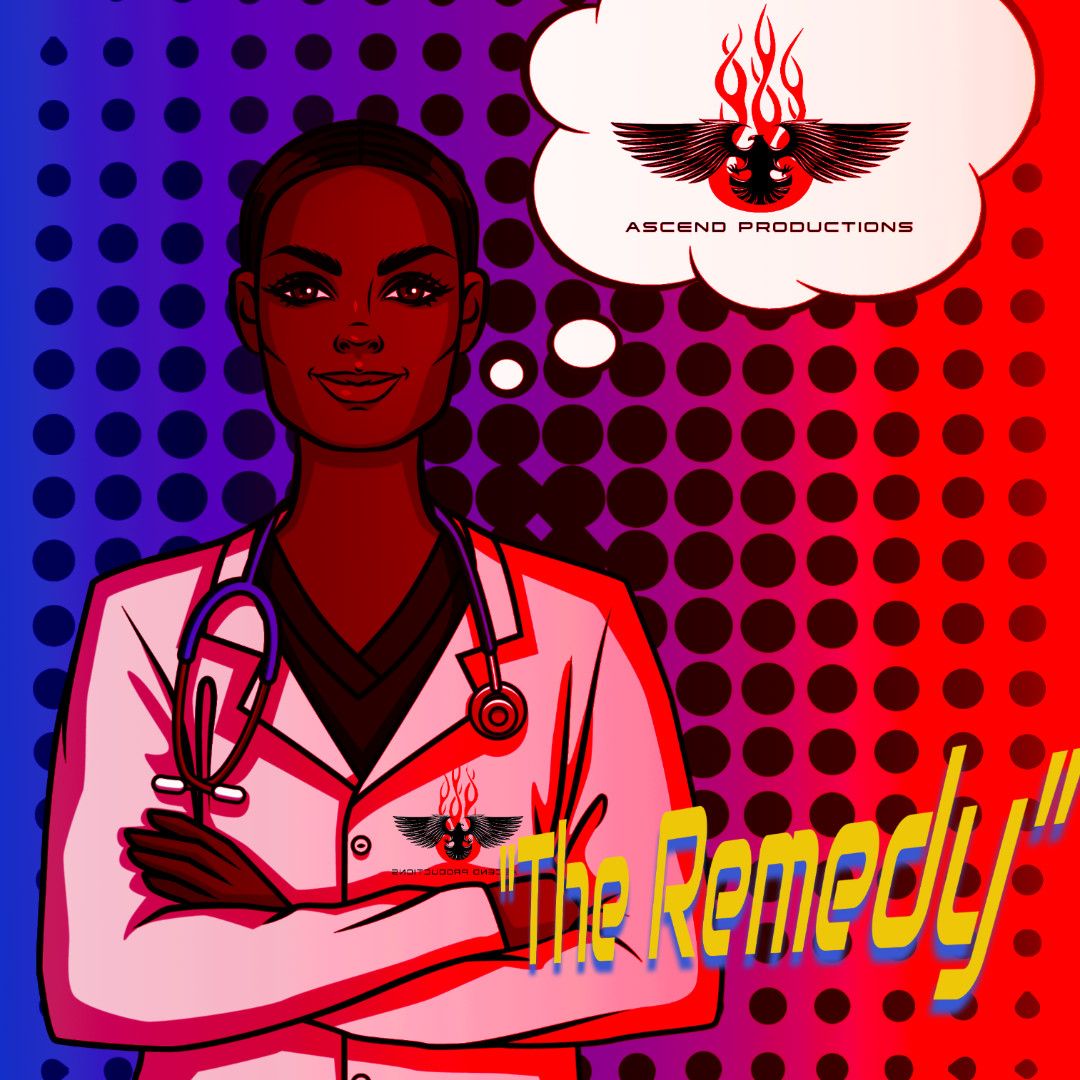 Now available. "I Know You're Watching.. (Words To Momma)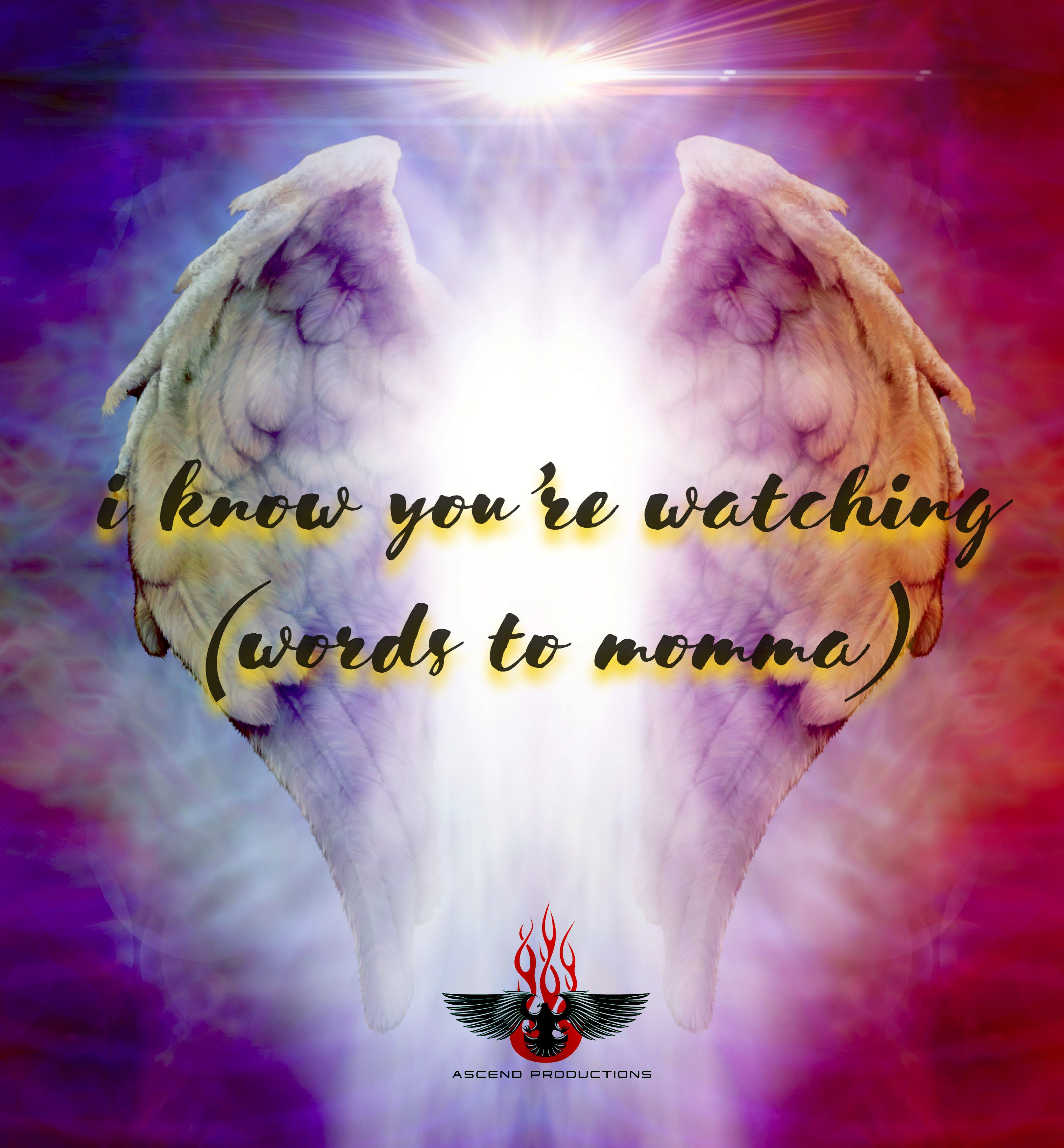 Latest release will be available April 13th, 2022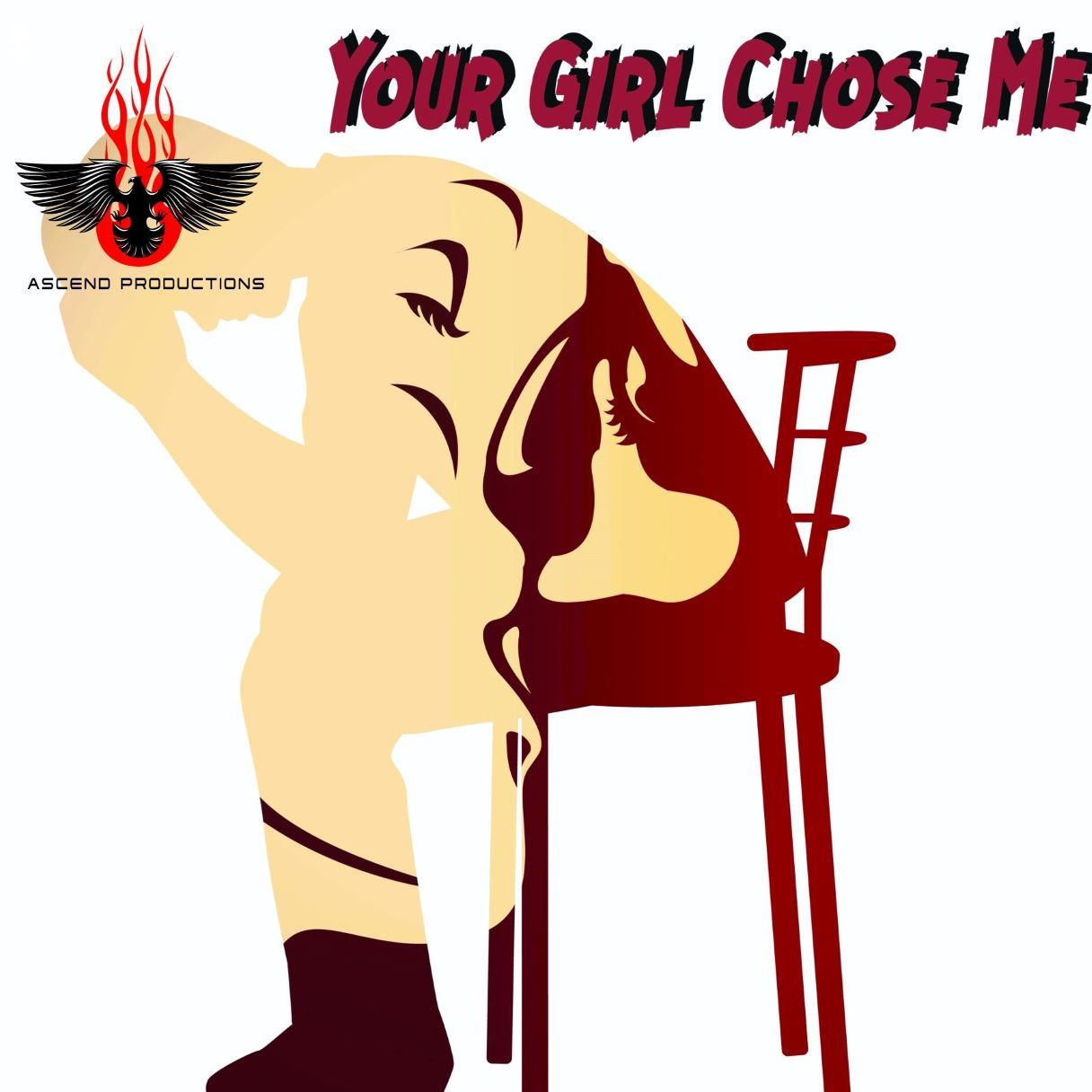 New Album release on December 3rd; "Hip Hop Instrumentals" 11 hip hop tracks for consideration. This LP will be available on all major music platforms.
Ascend Productions was featured on the MNTC Radio's "Power Hour" on iHeartRadio. Check it out.
Latest Release "Lo Motion" released August 22nd. It's a lo-fi instrumental that's great for a chill moment.
New single, "What If You Fell For Me" released April 21st is over 80,000 streams on Spotify!!!
My beat store is at https://vjo1911.beatstars.com. Go check it out!!  Some beats and instrumentals are FREE for a limited time. Just enter your email address and you can download the track. 
Ascend Production logo T-Shirts and Dry Cool Towels are now for sale on the Merchandise page; (more to come...)
"What If You Fell For Me" is our highest streamed single on Spotify 
Our first  Instrumental EP "DON'T TALK, JUST LISTEN" is featured on our Discography page. It is now available on Spotify, iTunes, iHeart Radio and YouTube Music.
Our first music video, "Phoenix" is available. See our Discography page.
Please remember to guest register on the CONTACT PAGE so that you can get all of the latest information on new music and news.  A FREE MUSIC  MIX DOWNLOAD IS AVAILABLE AFTER YOUR SIGN UP IS COMPLETE...  
 Free music is available on the Discography page just for your guest registration.  Look for free giveaways of merchandise and music at any time. Maybe even NOW!!!!!!
Check out the FEATURED TRACK.... Don't miss your opportunity to get it first.... 
Pennywize
Ascend Productions
Featured Beat For Your Next Great Creation!!! Visit Music Store For Purchase...
Read more…